If not now, then when?
It's 100% human nature to have hesitation. This is also your inner critic supporting you to STAY in your comfort zone by keeping to status quo. Are you thinking, "coaching sounds really interesting and I WANT to do it….but…"
It's too expensive…
A shift in mindset and a focus on you is priceless, you will never be disappointed in investing and learning about yourself. Besides, how much was that new t-shirt or dinner out last Saturday night? Isn't it weird how our spending gets tighter when it comes to things less tangible like "self care"? A focus on you and your vision is worth every single penny.  Your learnings from coaching will be invaluable and your self discovery and new awareness will be life-long.
Now is not the right time…
Timing is important. What is more important is understanding perceived roadblocks placed in front of you to keep you safe. If you are feeling called to know yourself more deeply, the timing is now. Step into your courage and start creating your new story.
I can't change…
This is the biggest myth. If you want something and are willing to put in the work and time, you can create a new reality.  If you want more and you know there is a different track for you than your current situation, I am here to support you.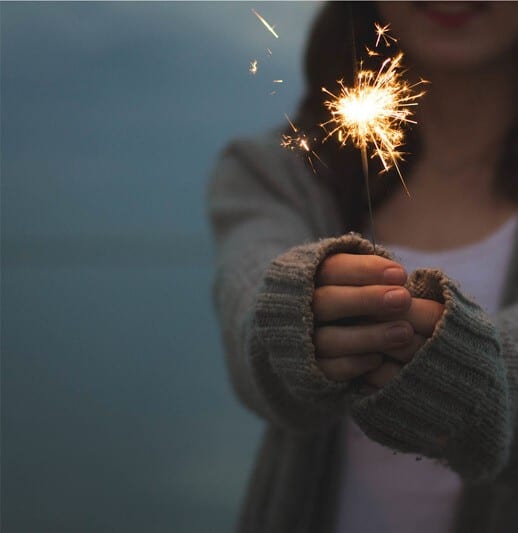 (Visited 9 times, 1 visits today)